Emil Oldenburg, the CTO and co-founder of bitcoin.com has spent the past three years in Tokyo. Bitcoin is "as good as useless" and has...
The U.S. government is planning to sell off confiscated bitcoins seized during an opioid drug case that are now worth almost $10 million in...
Note: Exchanges provide highly varying degrees of safety, security, privacy, and control over your funds and information. Perform your own due diligence and choose a...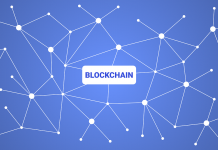 Interested in knowing about BITCOIN? Then you are at right place, Bitcoinfy.net provides vivid information about Cryptocurrencies and Bitcoin in detail. ARE YOU A BEGINNER? Bitcoinfy.net vindicates brief...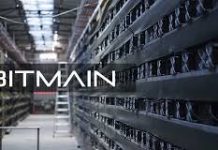 Bitmain, the Beijing-based cryptocurrency mining giant, has officially filed an application to go public on the Hong Kong Stock Exchange (HKEX). Published on Wednesday, Bitmain's...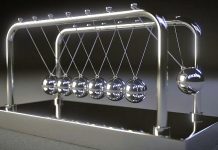 Coinbase breaks down the motivation and technology behind the development of Web 3 This 3-part post focuses on the why, what and how of the latest...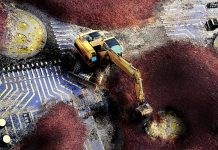 Recent Bitcoin block data shows that Bitcoin's mining pools BTC.com, AntPool and ConnectBTC, respectively mined about 25.7 percent, 16.1 percent and 0.2 percent of all new...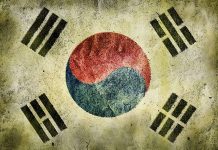 Hackers have reportedly made away with cryptocurrencies worth $30 million from Bithumb, South Korea's leading exchange, according to reports from a blog update. The exchange...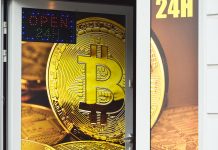 Bitcoin and other cryptocurrencies are continuing to rise in popularity, drawing both first-time and experienced investors. While the process to buy and sell Bitcoin...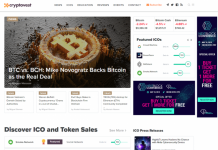 The internet is full of crypto sites. The moment you type 'crypto' into any search engine, hundreds, if not thousands of crypto sites show...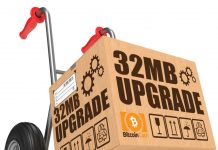 The Bitcoin Cash network has officially upgraded the blockchain protocol at approximately 1:54 EDT by extending the current block size fourfold from 8MB to...
Crypto Disrupt has previously reported that Google was responsible for the Binance exchange API hack by presenting the phishing site at the top of...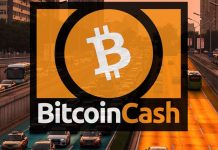 Bitcoin Cash, the world's fourth-largest cryptocurrency by market cap, is preparing for a hard fork on May 15. The cryptocurrency famously launched with a hard fork in...